March 14, 2022
6 Key Elements of Kitchen Design Style
The perfect kitchen design style for you depends largely on 6 key elements.
1. Cabinetry Finish
Do you prefer glossy, matte, or something in between? When choosing the type of cabinet finish you want, keep in mind that it's not just about the look of the cabinets; it's about maintenance and functionality, too.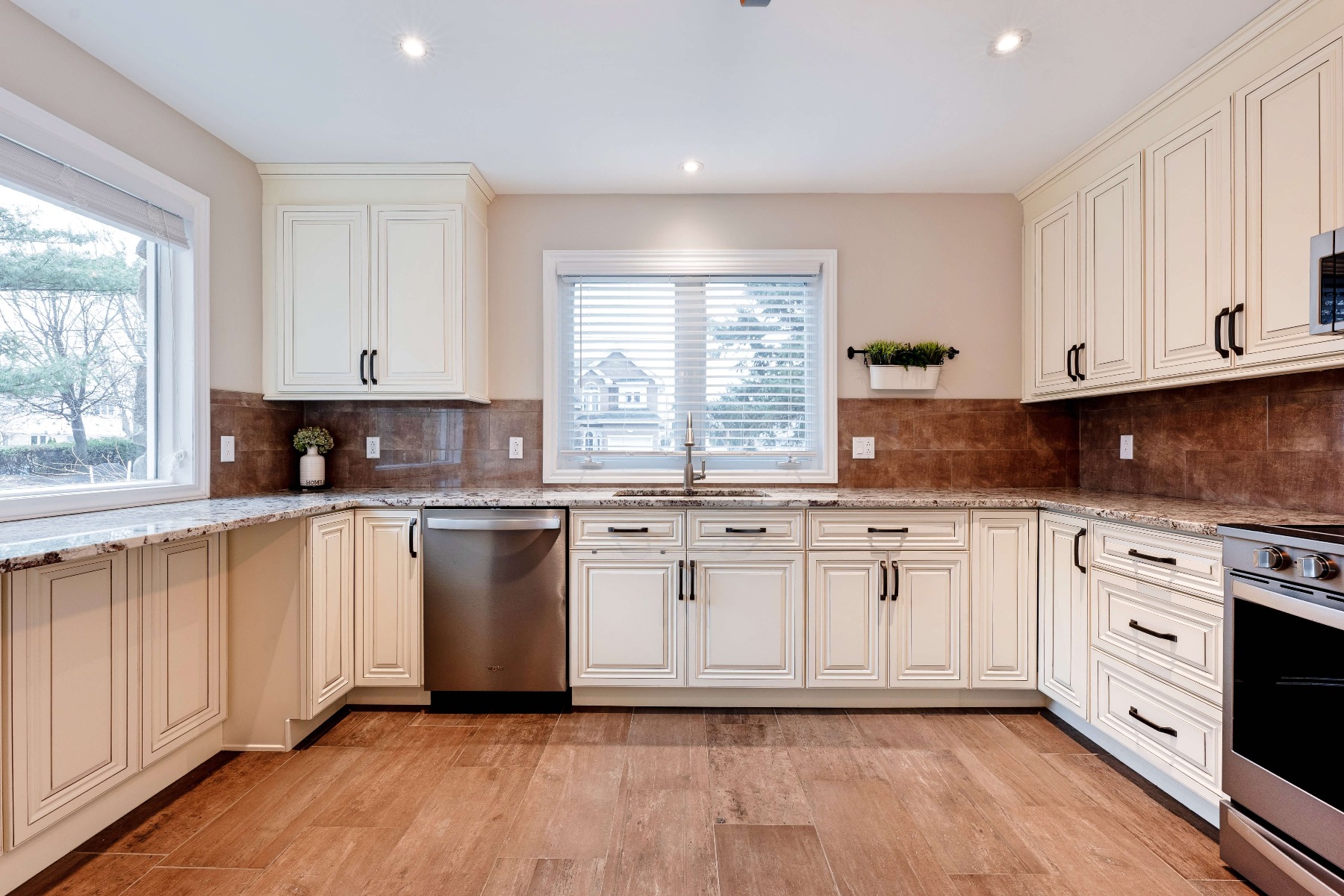 2. Colour
Colour preference is personal. The timelessness of white makes it a popular choice for almost any kitchen style, but the colour adds personality and interest. Your kitchen colour choices can make a statement.
3. Storage
If your household includes children, you likely require more storage than a young couple who orders takeout or eats in restaurants most of the time. Your storage and functionality requirements will have an impact on your kitchen design style.
4. Accessories
Small details matter. For example, if visible fingerprints bother you, your drawer pull preference might be a cup-style that keeps fingertips underneath and out of sight.
5. Appliances
If white appliances are your non-negotiable preference, for example, certain kitchen design styles won't work for you.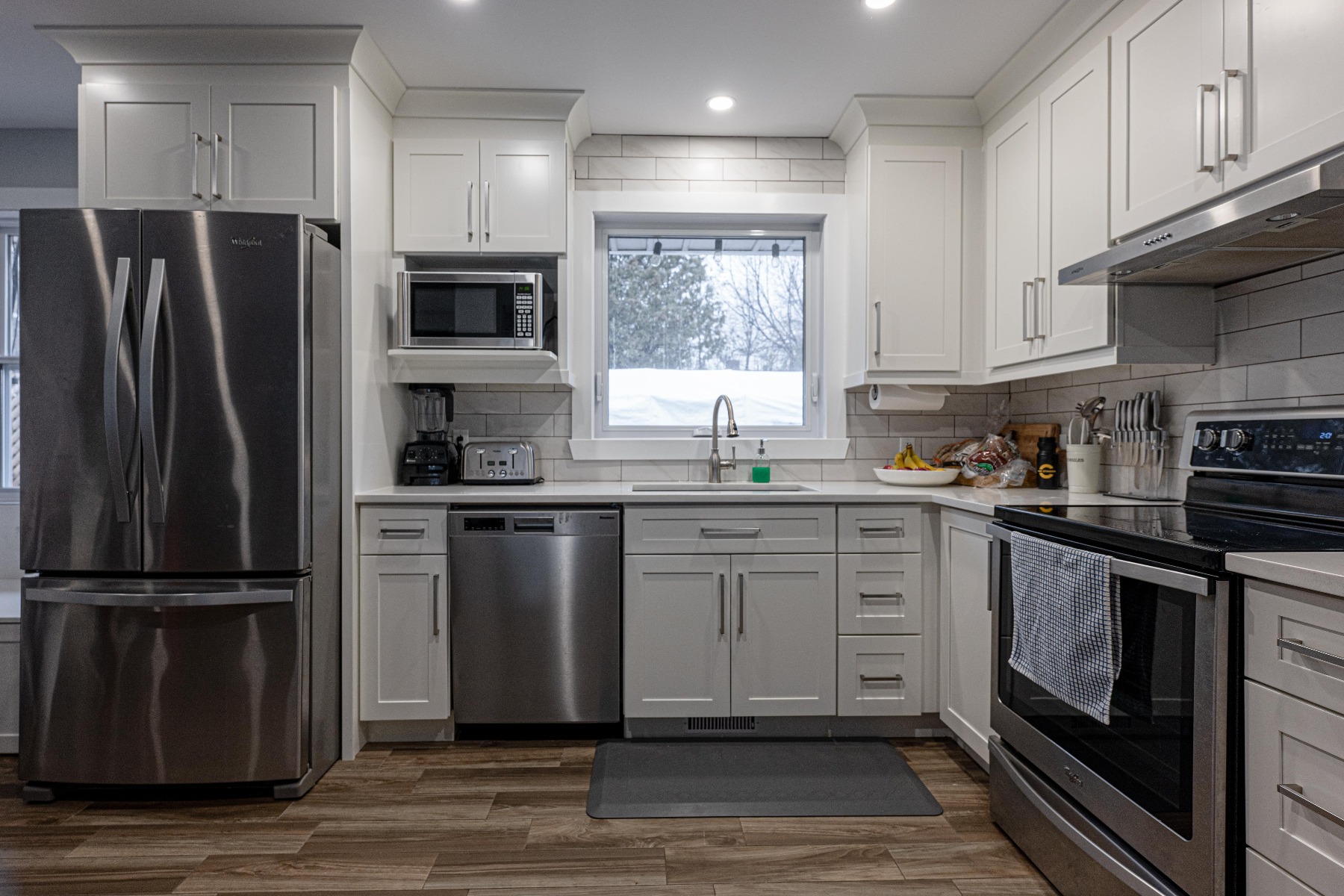 6. The Rest of Your House
The style and layout of your house will be a determining factor in what kitchen design works best in your home. If your home is in a mountain village near ski resorts, a rustic-style kitchen might work for you. But if you live in a loft in downtown Montreal, that rustic look would seem out of place.
Before choosing the perfect kitchen design style for you, think about your preferences for each of these 6 elements. These are the details that will significantly affect your enjoyment of your kitchen.