July 14, 2021
Avoid These 5 Common Kitchen Remodelling Mistakes
Renovating your kitchen can be an exciting project. As with any home improvement project, planning is critical, more so in the case of the kitchen, which is a functional space. In this post, we are sharing some of the common mistakes that must be avoided for your kitchen remodelling project.
Mistake 1 – Overlooking the need for extra storage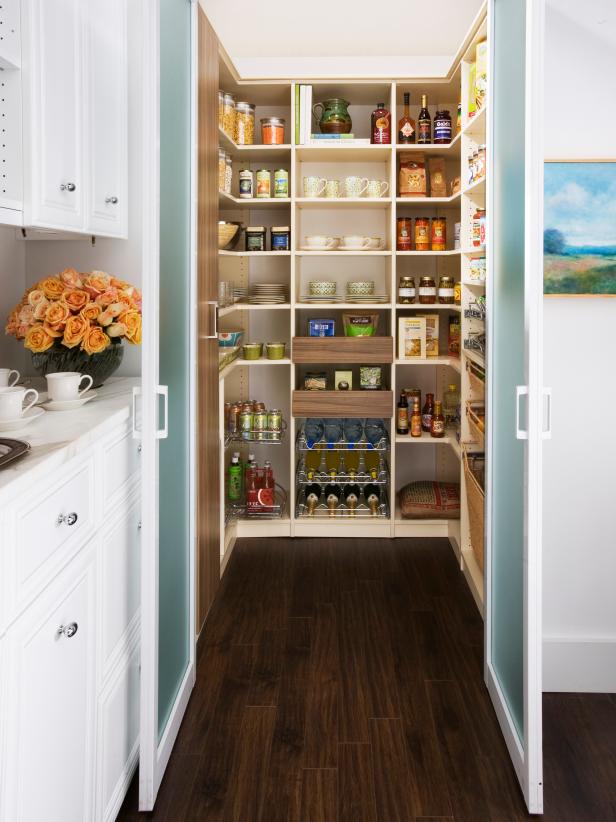 You need extra storage in your kitchen – period. This is the simplest way to keep clutter out of sight, and you will find endless ways to expand your cabinetry. If you are in Montreal, check for services like Divine Cabinetry can help you reimagine your kitchen cabinets, by focusing on function, aesthetics, and trends. Pre-made cabinets can be installed easily, as these are made for measurement and are designed in a factory.
Mistake 2 – Not focusing on workflow
Homeowners are often too enamoured by the design alone that they forget the practical aspects. A kitchen needs to have a correct system for workflow so that you can get the job done as soon as possible. Ensure that the workspace within the area is organized. For instance, if a kitchen island only makes things more cumbersome for you to cook, you may avoid the same.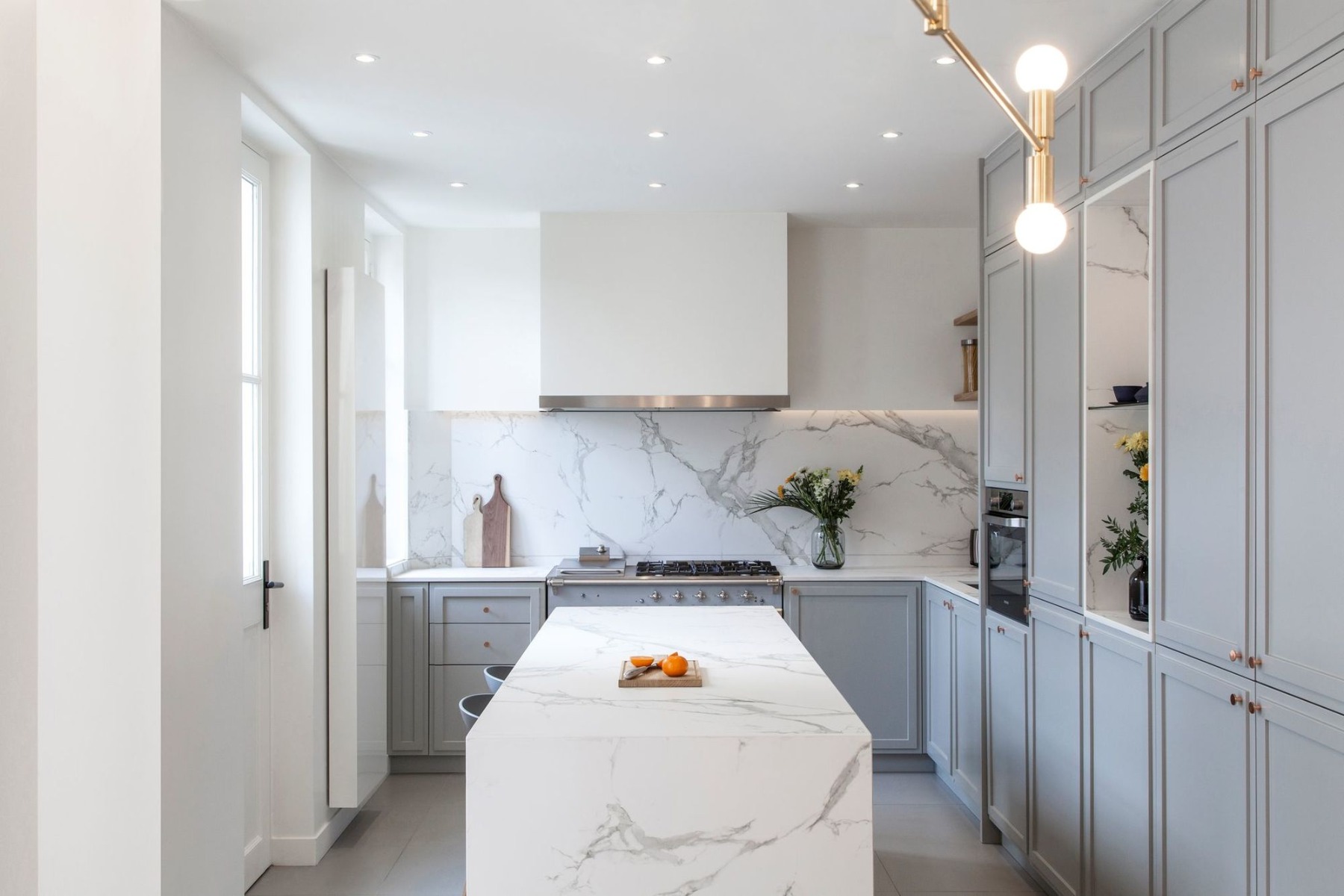 Mistake 3 – Not setting a budget
You would be rather surprised to know that kitchen remodelling projects can go out of budget in no time. You may end up ordering something better, or the prices of materials may change. In any case, having a budget for your project is critical. Once you know the scope of the job, talk to remodelling experts and get a fair idea of the costs involved. In addition to that, you must keep at least 20% of the budget aside for unexpected expenses and contingencies.
Mistake 4 – Not considering trends
Every year, there is something new happening in home improvement & kitchen remodelling trends, and while you cannot implement or opt for everything, knowing the trends is still important. When you know what's in vogue, you can work towards planning the design accordingly. The idea is to think out of the box, where possible.
Mistake 5 – Avoiding maintenance concerns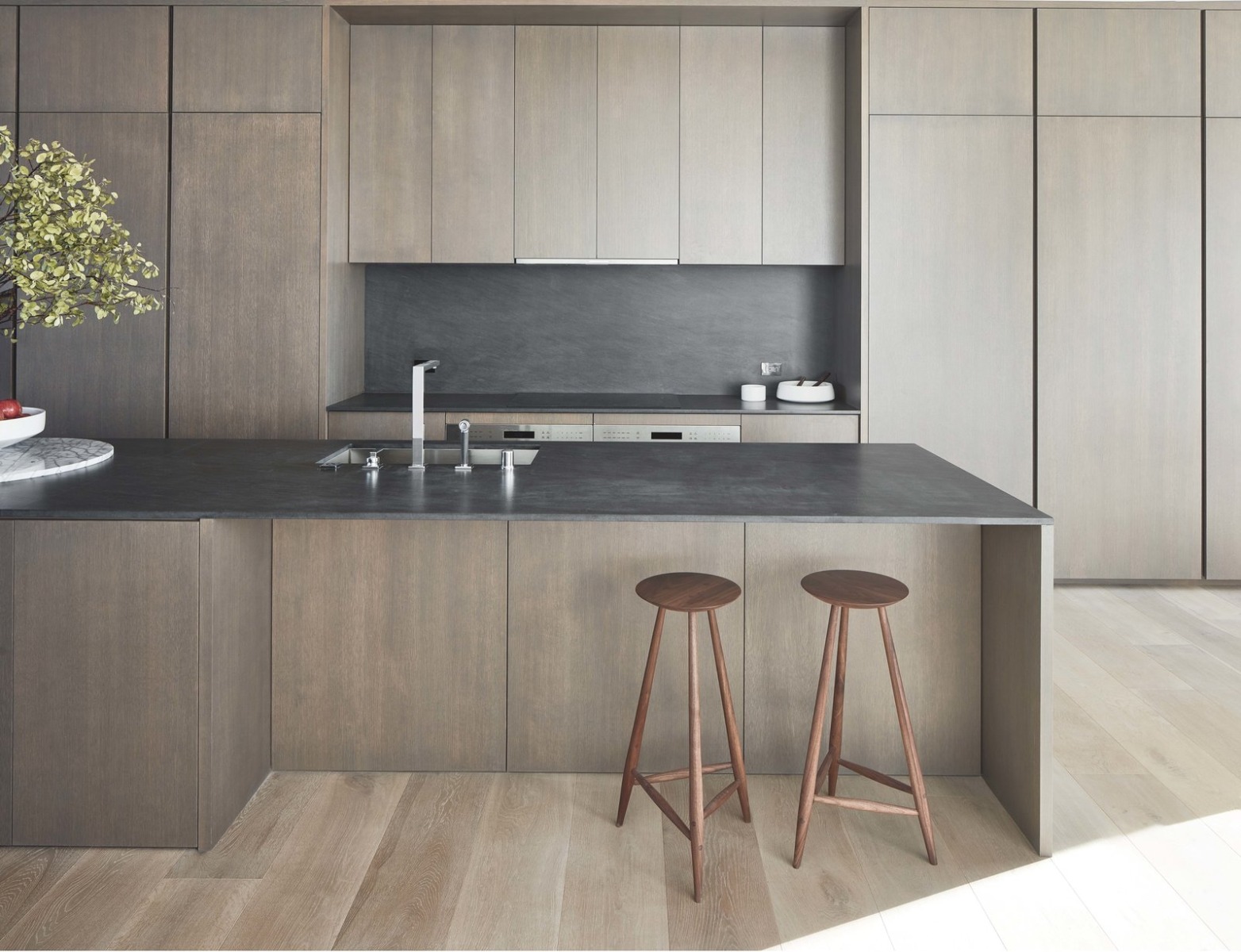 You have to find a way to address maintenance and upkeep. If you don't have the time to spend on kitchen maintenance, go for finishes and textures that are darker in colour. Granite, for instance, can be a better choice than marble for countertops, in terms of cleaning and durability.
Plan your kitchen remodelling project now!