January 19, 2022
Divine: Quality RTA Cabinets Built to Last
Cheaper imported RTA cabinets have flooded the market for years. They typically look good out of the box. But will they last? If you are buying at the low end of RTA cabinetry, you can bet that every corner was cut so they can claim the bottom of the barrel pricing. When you choose Divine Cabinetry, your new kitchen cabinets will last good in real life and not just look good in pictures.
Just to top it off, we extend all manufacturer's warrantees with our Warranty. That is an added bonus for choosing Divine.
Many want to believe the "cheaper" RTA cabinets on the market are quality. This leads to shattered dreams and regrets. We have seen it many times, and we refuse for that to be a part of any of our customer's stories. In reality, you need affordable cabinets and you do not want to make too many compromises, right? Because of that, we will only provide you with cabinetry built using superior wood joinery. No cheap cam-locks. No cheap metal clip assembly. No junk. Only quality.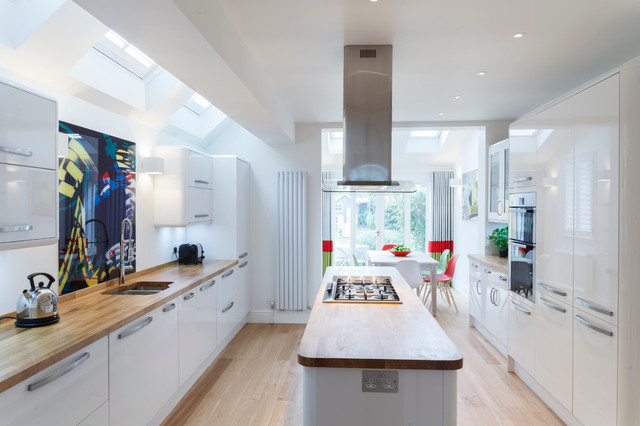 In recent years homeowners have had more to choose from and they often choose these things online. Is there anything you really can't buy online today? Since ''some assembly required'' no longer scares most of us, we've moved into an exciting time when we can buy almost anything, and have it delivered to our doorstep. One of the most exciting things to hit the cabinetry industry is ''Ready To Assemble''
RTA kitchen cabinets are shipped in flat packages and are designed to be easily assembled with common household tools. Like most things, we buy there are degrees of quality. There was a day when ''RTA'' was synonymous with "low quality." But from a good company most popular RTA cabinets are the same as any stock cabinet and often better than even semi-custom.
All cabinetry is built in pieces and assembled. So, basically stock isn't much different than RTA. The cost is lower because the homeowner or contractor assembles them on site. The fact that the company doesn't have to hire someone to do the assembly in the factory means the money saved is passed on to the customer. There is also a large amount of money saved shipping RTA cabinets, versus pre-assembled cabinetry as their footprint of them is much smaller.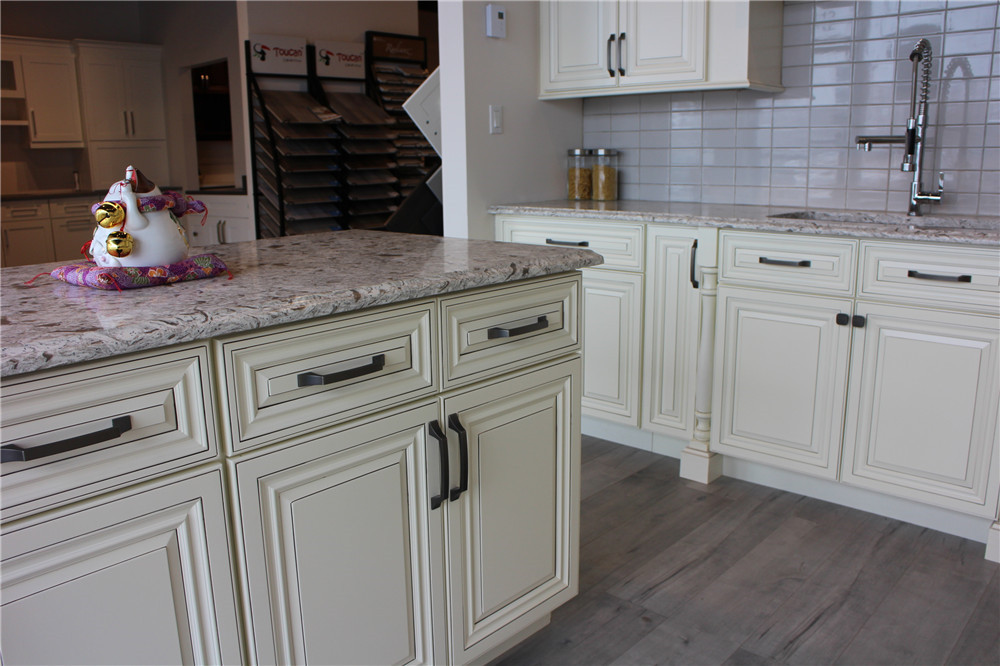 A creative homeowner or kitchen designer can do much the same things as with semi-custom. Using various sizes of cabinets, you can put create islands, lighted display spaces, counter-to-ceiling class front china and glassware cabinets, panelled appliance fronts and garages, built-in microwave, warming drawer, coffee machine cabinets, and hutches. From millwork companies you can add inexpensive corbels, turned posts and table legs for an island, half-columns or pilasters, and bun feet to give your cabinetry custom cabinetry style—your only limits are your imagination and ingenuity.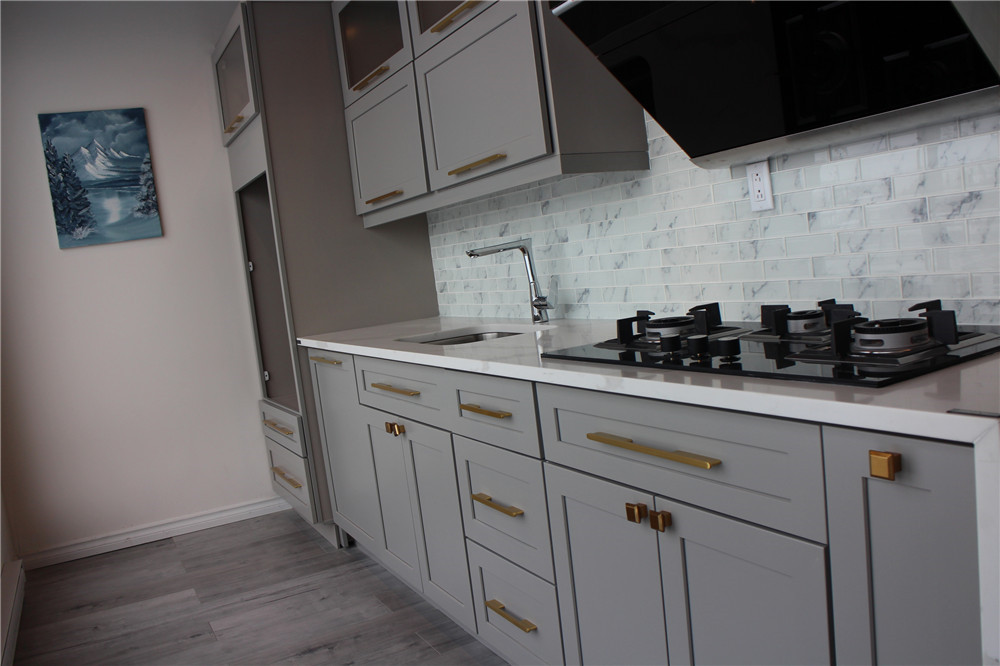 You can buy cabinet and drawer organizers for your RTA kitchen cabinetry and specialty units from many places on the internet like bottle racks to create a cabinet for your wine collection. You can get pull-out shelves and drawer inserts. These maximize space and organization and make working in your kitchen a joy.