October 27, 2020
FRAMED OR FRAMELESS? TYPES OF CABINETS EXPLAINED
When choosing cabinets, there are two types of construction to consider: framed or frameless. Both provide endless design possibilities and their own unique advantages.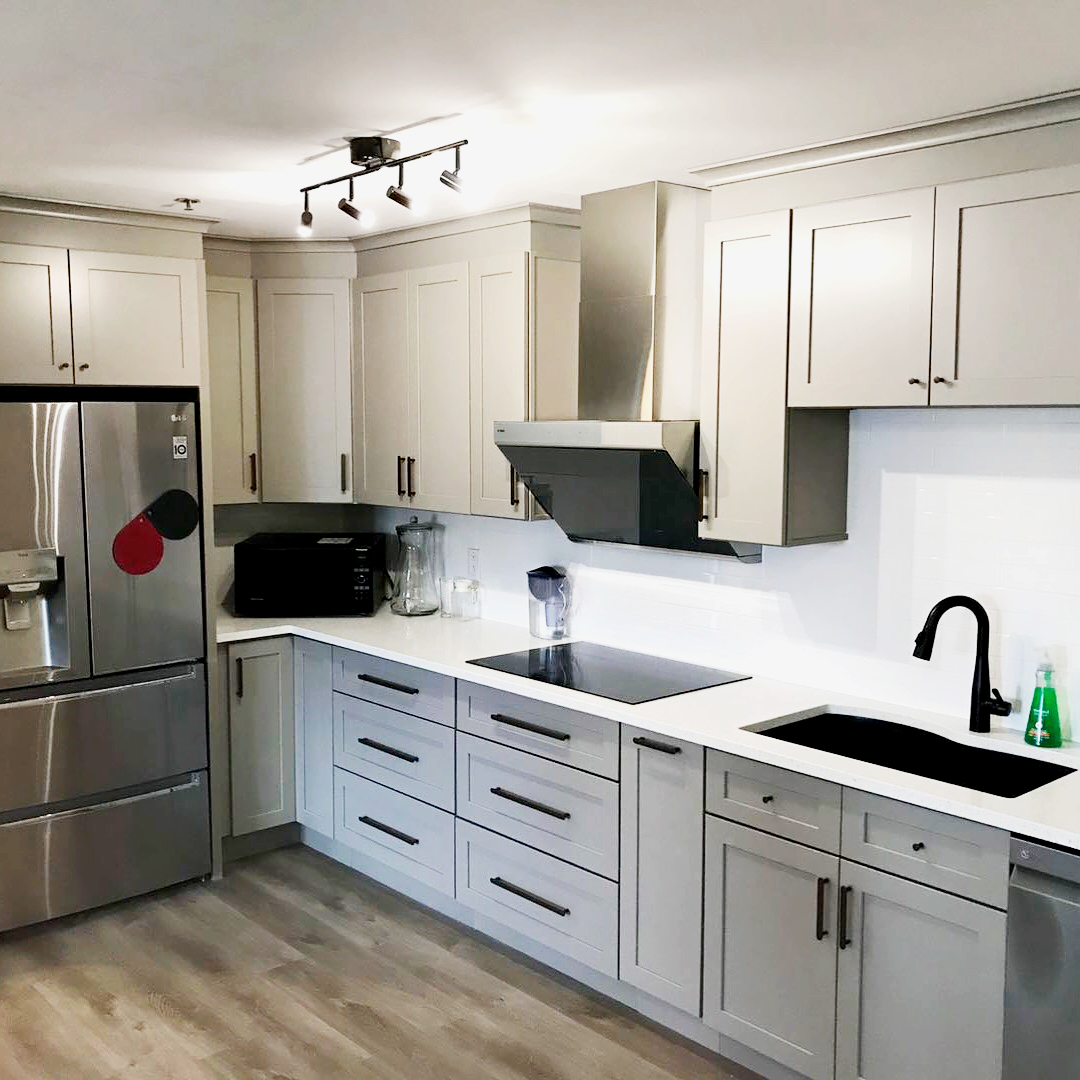 Divine Classic Framed Grey Shaker
What are Framed Cabinets? Just as the name shows, you will find framed cabinets are simply cabinets with a face frame that covers the front of the cabinet box. It is commonly known as American Style or Traditional cabinetry and is measured in inches. Divine Cabinetry's framed door style options offer contemporary shaker and transitional raised panel doors as well.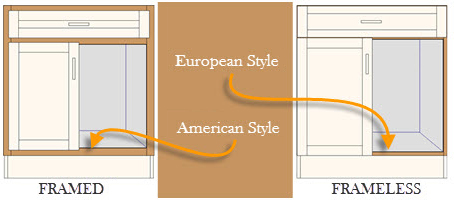 Framed cabinets have been around for centuries, there are many good reasons why they are still being built. The frame strengthens the cabinet box and prevents it from getting out of square. If the cabinet does not maintain its 90-degree angles, the door will stick and other problems will ensue. Also, the frame is a flat, strong place to hang the cabinet doors from.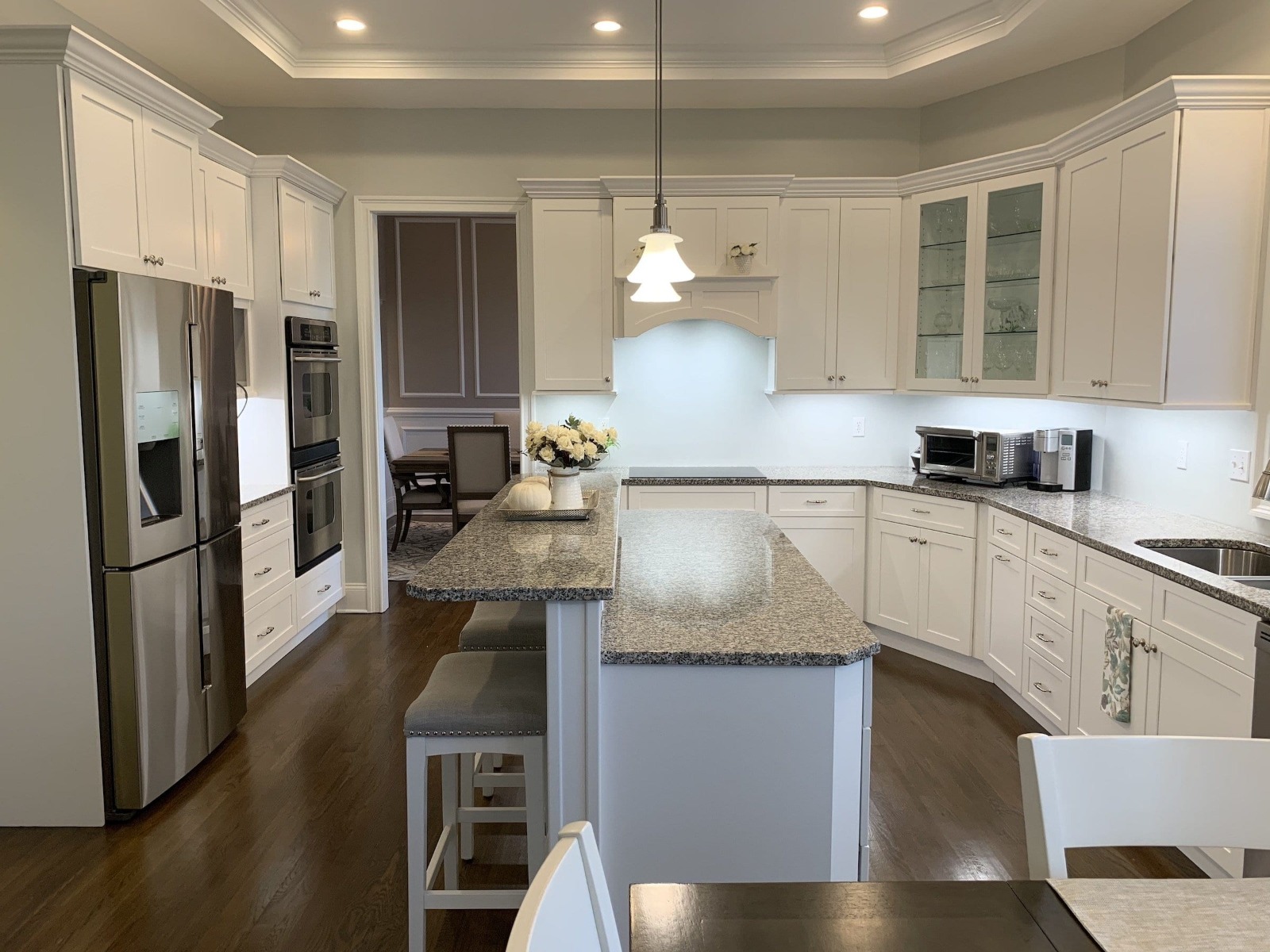 Divine Classic Framed White Shaker
The doors of a framed cabinet attach to the face frame itself, allowing more stability for the box creating a strong sturdy cabinet. The main advantage to this construction is that it gives the cabinets more strength and sturdiness since the doors are secured to the frame. What are Frameless Cabinets? Frameless cabinets do not have a face frame and are also known as full access cabinets.
A frameless box offers more ease of access and 4% more storage space by removing the face frame, compared to the framed one. Due to this, the box is typically thicker to add more stability to the construction. A frameless cabinet also has a sleeker look to it with seamless lines, and the doors attached directly to the box.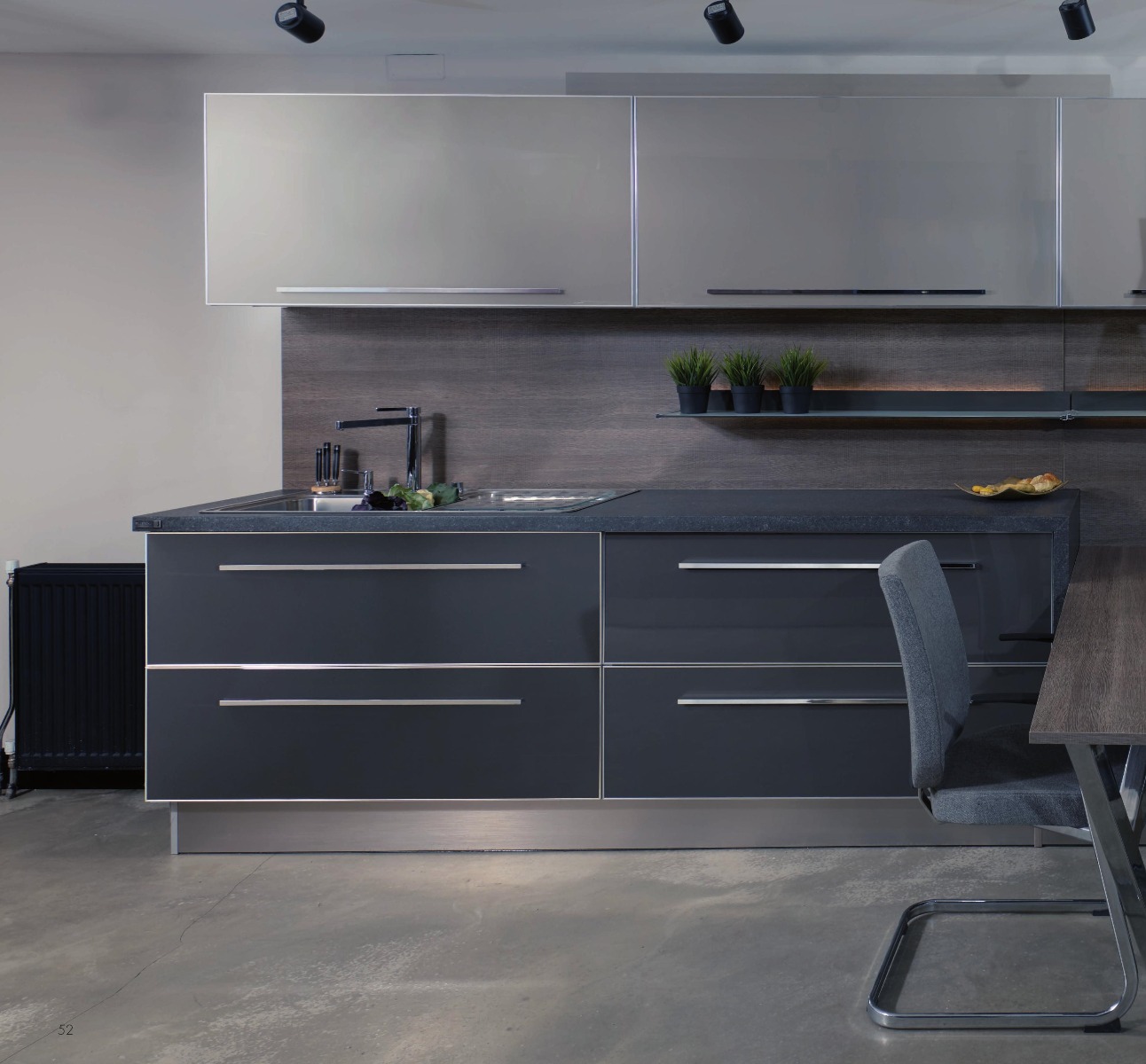 Divine European Frameless Line
Divine offers several frameless doors that provide homeowners a simple and modern appeal to their home. You will see only full overlay doors used in frameless cabinets since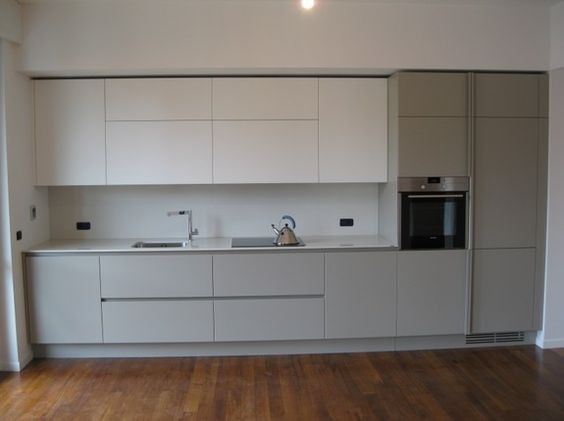 Divine European Frameless Line
Whether it's the American style or the European style that strikes your fancy, Divine is here to help you plan and execute your dream kitchen. No matter what you would like your kitchen to look like, we are here to make your dream a reality. So, we invites you to check out Divine Cabinetry, to get your next project started. Let us be your guide to choosing the right cabinet style for you, and get started today.