September 15, 2021
Tips For Buying Semi Custom Cabinets
If you are in the market for semi-custom cabinets, there are a few things that you should know. First of all, you may not have realized just how big of a deal cabinet shopping can be. You see, when you buy a stock cabinet, you are pretty much just throwing money down on the shelf. This is because all of the available styles and designs are already manufactured, and they don't come with any type of warranty or even any type of return policy if you are unhappy with them.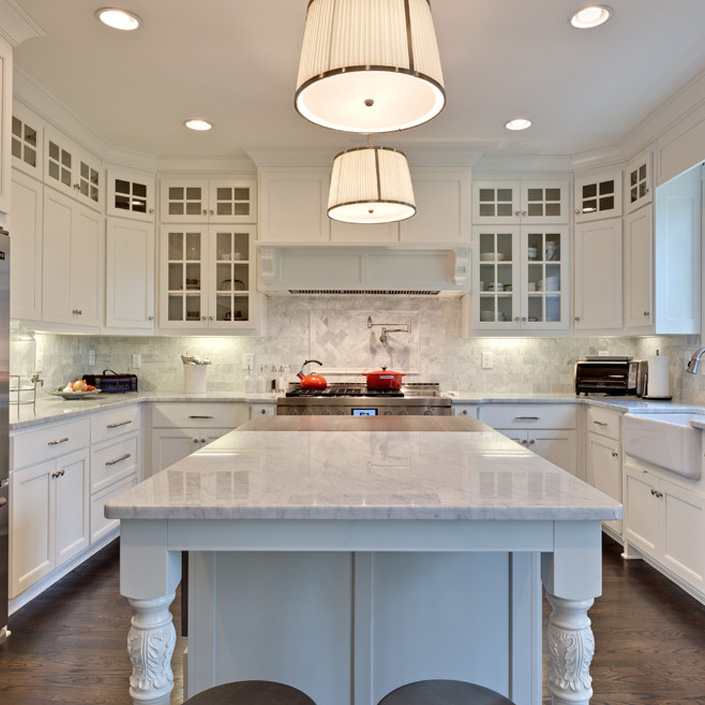 However, when you buy custom units, you are getting exactly what you ordered. This means that you will get to customize your unit and put your own special touch on it. In addition to this, you are also going to be able to buy materials and installers that are only available through custom cabinet shops. So not only do you end up saving yourself some money, but you are also going to be able to buy materials that will last a lifetime!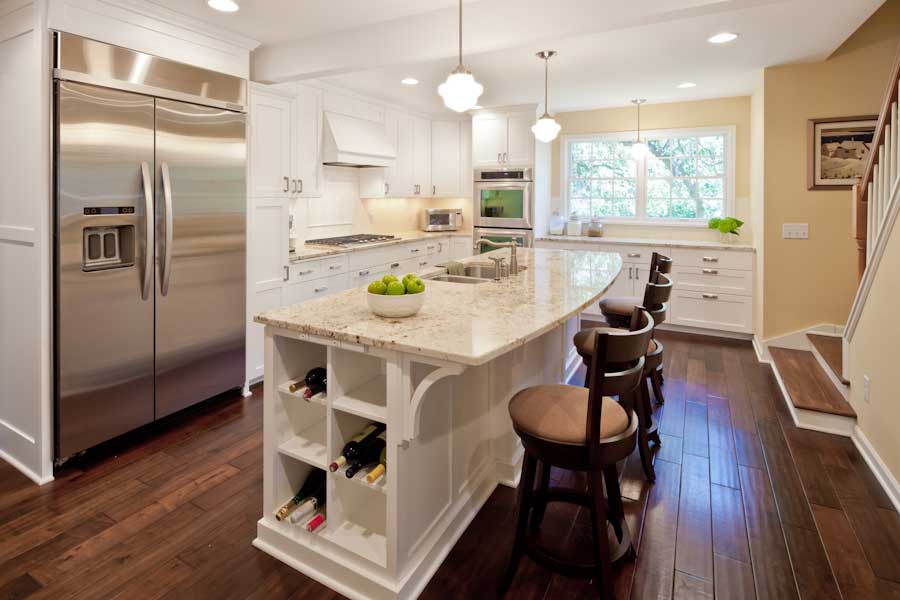 When you are looking into buying semi-custom cabinets online, be sure to take a look at a few different sites. The reason why is because there are many different stores that sell these items, and some companies specialize in only a certain style. So by shopping around a little bit, you are not only ensuring that you are getting the best price on the item, but you are also making sure that you are getting the best selection. So when you are ready to make a purchase, take a look at a few different sites and see what they have to offer you. You will be surprised how much of a difference it can make in terms of selection and pricing!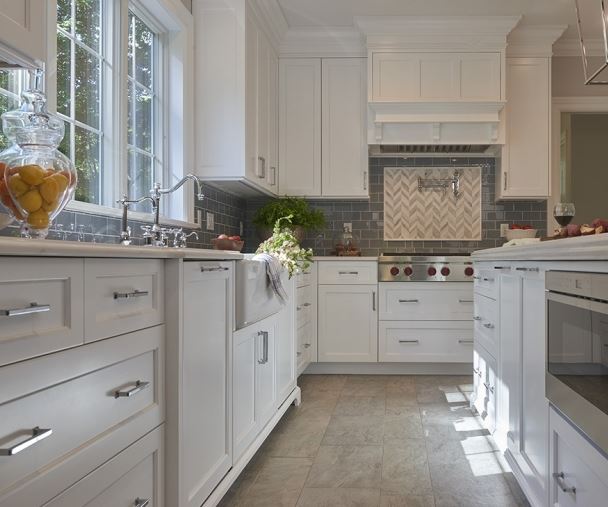 Divine Cabinetry strives to be the leading provider of cabinetry solutions to our partners throughout the country. One of the keys to Divine's continued success lies in the commitment to continually improve both the product quality and the design style with customers' needs in mind.